3 Simple Steps to Build Your Free Website
1. Choose a Free Domain

Choose a custom domain for your brand new website
2. Pick a Template

Browse over 10,000 pre-made templates or we can build a custom site for you
3. Launch Your Website
Your new site is ready to go live on the web, lets launch it!
Greewebpage Hosting Packages
News and promotions
Start from € 0.99
/ month
Starting at € 6.99
/ month
Starting at € 129.99
/ month
Powered by cPanel
cPanel is a backend administration interface that makes it easy for you to manage your website
Easy to use, friendly interface
Website building tools included
Create new email accounts easily
Easily create and manage databases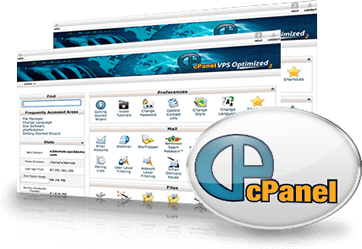 Service beyond expectations
Great features included with all plans
At Greenwebpage we summarize only the exceptional service you provide, but we want to ask you with all the tools for your work to be carried out continuously, in all conditions. ALL of our web hosting packages come with the following amenities included.
Instant Setup
All servers and hosting plans are automatically setup, so you will be emailed with all the details just moments after the order is processed.

99.99% Uptime Guarantee
We know that if any malfunction occurs, you lose revenue. Therefore, we provide uptime of 99.9%.
Full User Support
Our rapid response Support Fleet provides 24/7/365 technical support with an average 15 minute response time, which exceeds industry standards.

Website Building Tools
We Provide the best Website Building Tools,to make your work more easy,and to ensure that your bussines is groing. We provide tools like(Softaculous,Cpanel,Cloudflare CDN,DNS Management)

Fast SSD Disk
Super fast, high reliability, local RAID, Solid State Disks,ensure that your applications run quickly and data is served to your users at lightning spee

Managed Server
Although our servers are equipped with all standard security measures (firewall, antivirus, antimalware) have implemented a tool that detects and fixes vulnerabilities in real time.
Powered by WHMCompleteSolution